A Guide to GPL Compliance
for Software Engineers and Managers (07:40)
Bradley M. Kuhn
Tuesday 5 August 2008
GPL Compliance (07:50)
Not a new topic. (07:55)

FUD machine makes it seem mysterious. (08:05)

Let's clear up misconceptions. (08:13)
My Credentials (08:18)
Intimately involved with every major USA enforcement since 1999. (08:50)

At old employer, created first formalized GPL enforcement program in history. (09:05)

Helped found the GPL enforcement team at SFLC. (10:05)

IANAL. (import std.disclaimer) (10:20)
Audience (10:25)
This talk has material for two types of GPL redistributors. (10:38)
The Clueful: Constant Vigilance! (10:42)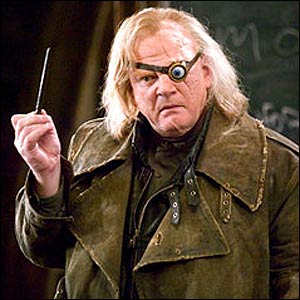 Planning to begin incorporating FLOSS. (10:50)

Want to learn best practices. (11:10)
However, Some Remain Clueless (11:20)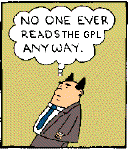 They still think Dilbert is relevant. (11:35)

They refuse to read the GPL. (11:44)

They don't even look to see if GPL'd stuff is in their distribution. (12:10)
My Assumption (12:25)
You are clueful, but you sometimes advise people who are clueless. (12:30)
Material in this talk is for both (12:40)
Two Ways of Examining Problem (12:47)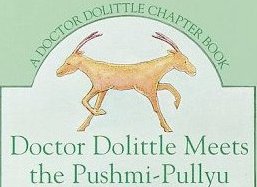 Clueful: Plan your development process to make GPL compliance easy. (12:54)

Clueless: Wait to get a letter from a GPL copyright holder. (13:10)
Clueful Route First (13:15)
Plan best practices to avoid violation. (13:25)

GPL software is here to stay. (13:46)

Design development, integration and acquisition to pre-handle it. (14:12)
Compliance-Friendly Development (14:43)
Use revision control … (14:56)

… to pull in vendor branch. (15:48)
… to tag releases. (16:30)

Avoid "Build Guru" … (17:11)

… by documenting build process. (17:15)
… and versioning it, too. (17:40)

Use Fossology! (17:45)

http://fossology.org/ (18:12)
Why Is Compliance Necessary? (18:30)
Binaries are modified versions of source. (19:15)

Modification controlled by copyright, thus by GPL. (20:40)

This separation is where nearly all violations occur. (21:13)
---
After all, what is binary distribution of software but a rudimentary form of DRM?
—Richard Fontana, during the GPLv3 process
GPL Binary Requirements (21:40)
(v2 § 3, v3 § 6)
Four options: (22:20)

Source alongside binary (v2/v3). (22:28)
Offer for source (v2/v3). (22:45)
Internet side-by-side distribution (v3). (22:50)
Torrent distribution (v3). (23:00)
Source Alongside Binary (23:05)
Simplest option. (23:30)

Obligations end at distribution time. (24:00)

Physical media required. (24:34)
Offer For Source (24:49)
Useful if not shipping CD already. (25:30)

Lasts three years. (26:52)

Mail fulfillment required (not in v3). (27:46)
New v3 Options (27:51)
Pure Internet, both source and binary (28:10)

was always tolerated under v2 anyway. (28:30)
not possible for embedded systems. (29:06)

Torrents (29:13)
Preparing Corresponding Source (30:12)
(v2 § 3, v3 § 1)
Make sure all sources are present. (30:35)

revision system helps a lot here. (31:06)

Build scripts (31:22)

rule of thumb: (31:27)
make sure someone skilled in art can build it. (33:02)
When the Letter Comes (33:25)
Communication is key. (34:43)

Understand the termination provisions … (34:55)
Termination (35:47)
(v2 § 4, v3 § 8)
v2 is automatic and permanent. (36:37)

v3 has auto-reinstatement. (36:48)

60 day self-correction timeout (37:09)
30 day penalty-less after notice (37:15)

Usually, you need copyright holder to reinstate. (37:30)
Standard Requests to Expect (38:10)
Compliance on all FLOSS copyrights. (39:05)

Notification to past recipients. (39:44)

Appoint GPL Compliance Officer. (40:50)

Periodic compliance reports. (41:17)
Clueless: The Upstream Problem (42:02)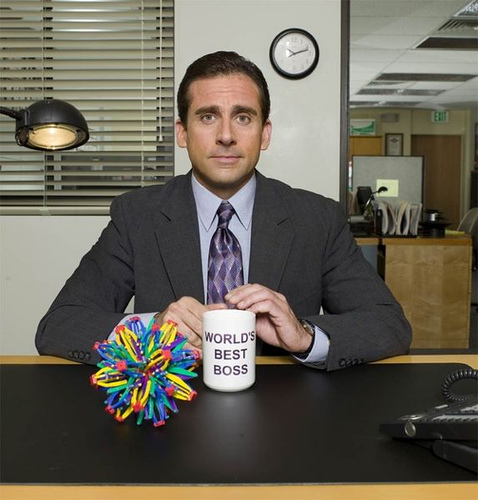 When I said that I was king of forwards, you got to understand that I don't come up with this stuff. I just forward it along. You wouldn't arrest a guy who was just passing drugs from one guy to another.
—Michael Scott, The Office
Don't be Michael Scott (42:08)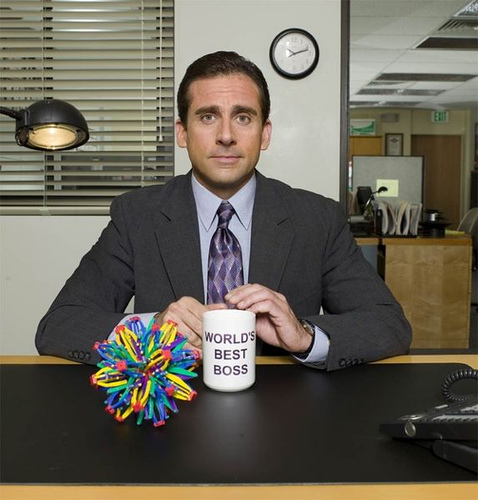 You are a distributor, just like your upstream is. (42:40)

You share the same obligations. (43:11)

Ask due diligence questions before buying. (44:18)

Require them to teach you to comply. (44:40)

Get indemnified! (45:22)
User Products (45:40)
(v3 only, § 6)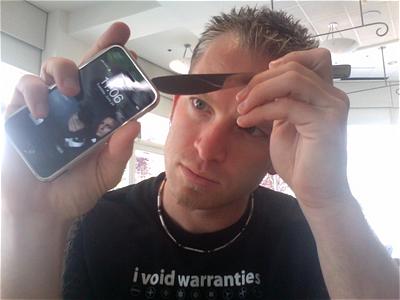 Much FUD about Installation Information for User Products. (46:30)

The implications are not unlike what is already true. (46:45)

Users can modify, voiding warranties. (47:03)

You must allow them to install; you don't have to support it. (48:15)
Derivative Works Discussion? (48:25)
Truth is, it rarely comes up in GPL enforcement. (48:43)

Never has a violator in my experience disputed our interpretation. (49:48)

Uses are primarily mundane; lines are clear. (50:23)

Anyway, in the dicey cases … (50:32)

… a seasoned software copyright lawyer should study the facts. (51:19)
… the modifiers are already extremely sophisticated, anyway. (51:46)
More Info? (51:50)
Paper on these issues at: http://www.softwarefreedom.org/resources
(52:30)
License of Slides and Talk
This talk and the slides are
Copyright © 2008, Bradley M. Kuhn.
Everyone is permitted to make and distribute verbatim copies of the slides and/or recordings of the talk.